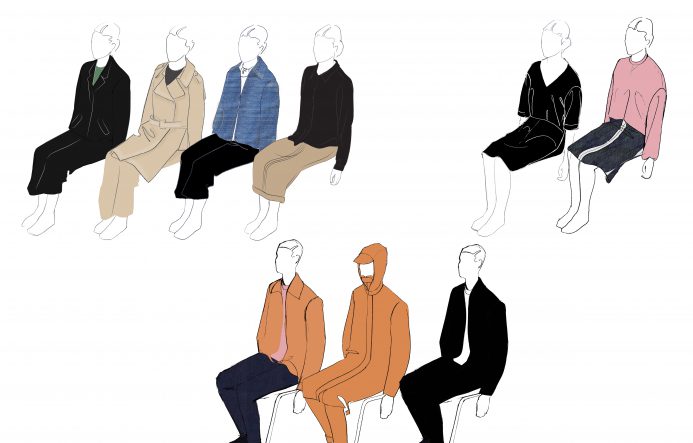 Duration: April 2015 – June 2017
Partners: Sizing Science, AMFI, JR Comfort (Be it!), A Body Issue
Financed by: Provincie Gelderland, Gemeente Arnhem
In this project Fashion on Wheels (a Zonnebloem initiative), Virtual Science, AMFI and Future Makers ArtEZ will work with the companies JR Comfort and A Body Issue.
New technologies (e.g. the 3D body scan) can be used to make much better-fitting, more comfortable and more fashionable clothing for wheelchair users and people with certain disabilities. What, exactly, can these technologies deliver? How could this target group be fully integrated into the fashion system? What do its members want to buy, and how and where do they want to buy it? In this project technology and design will be further developed, alongside specific forms of branding and marketing.
The project is supported by the province of Gelderland and the municipality of Arnhem.
Project updates: