Virtual Sizing Collection – by Simeon Morris
19/05/17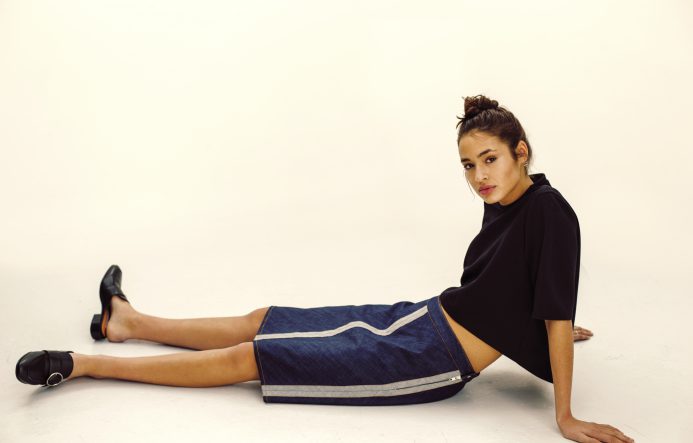 For the Future Makers project Virtual Sizing, Fashion designer Simeon Morris has designed fashionable clothing  for people who use wheelchairs, with an aim to include them within the mainstream fashion conversation.
Simeon Morris is a British born, Dutch educated designer, currently based in Arnhem, the Netherlands. He has worked for over 21 years as a pattern cutter, studio manager and designer in the British, French and Dutch fashion industries. He graduated in 2013 with an MA in fashion design, women's wear from the Masters of Fashion course, ArtEZ, Arnhem.
The video below gives an impression of the collection.

A Seated Perspective from Future Makers on Vimeo.
Music by Sin Fang