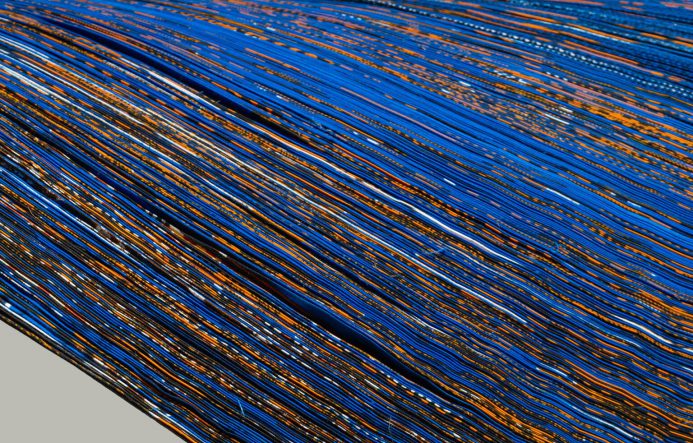 Societal awareness around the many problematic aspects of the current textile and fashion industry is growing, which requires a thorough restructuring of the fashion system. Sustainability and the circular economy are important themes in the textile and clothing chain, and there are more and more companies that want to play a role in the transition to a circular fashion system. The starting point here is that the current linear disposable system is untenable, and that an alternative system must be developed in which the reuse of raw materials, products and materials is central.
The discussion about the transition to a circular fashion system usually focuses on the sustainability of materials and production processes. However, it is of great importance to highlight the emotional value and cultural significance of fashion, consumer behaviour and thus the social aspects of sustainability in research into sustainable textile and fashion. The expectation is that these are decisive factors in the acceptance of sustainable fashion by the consumer, but more research is needed to gain deeper insights.
The Dutch textile company Vlisco, which has been designing and manufacturing fabrics for the West African market since 1846, is an interesting case in this context. The profound embedding of the Vlisco brand in African culture and identity demonstrates how strong the 'emotional durability' of fashion can be. In this project, the remaining fabrics from Vlisco will be 'upcycled' into new quality products through design research, and a comparison will be made between the meaning of sustainability in an African context and in a Western context. The hypothesis is that the development of more insight into and knowledge about 'emotional durability' in an African context, based on the great emotional value of the Vlisco fabrics for African consumers, makes an essential contribution to the Western discussion on sustainability, and specifically about new circular design strategies. The results from this research will be translated into general insights and knowledge about circular fashion that are relevant to the sector as a whole.
Picture by Label/Breed