Recap – Future Makers at DDW
23/11/20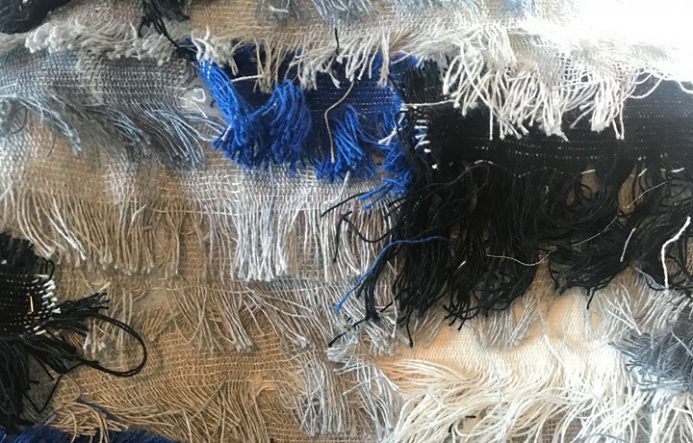 Between 15 and 27 October, it was that time again: Dutch Design Week. This year, ArtEZ Future Makers was supposed to be presenting projects related to the theme of The New Intimacy.
We prepared for a physical exhibition but recieved the unfortunate news that the Dutch Design Week would go virtual due to Covid-19.
Eventhough the physical experience of objects and research results is important, we had to work with what was possible. That meant we  had to rethink the presentation of our projects Going Circular Going Cellulose and Designing for Precarious Citizens in a virtual way.
The theme of The New Intimacy revolves around intimacy, around our relationship with the other, with the space and with objects around us. How do you relate to something that isn't physical? That is a huge challenge. The fact that we were able to set up 3D virtual spaces on the DDW website did help. This allowed visitors to move through a virtual space and view the works as if they were there in person. The virtual exhibitions of both projects can be watched below.
This exhibition is a first step towards a more enduring collaboration between research and education within ArtEZ. We can now take this further, for example in joint research and other projects. We can look back on a very successful virtual exhibition with over 2000 visitors, but we still hope to be able to present together physically again next year.