Masterclass Transient Nature – Going Eco Going Dutch
22/12/17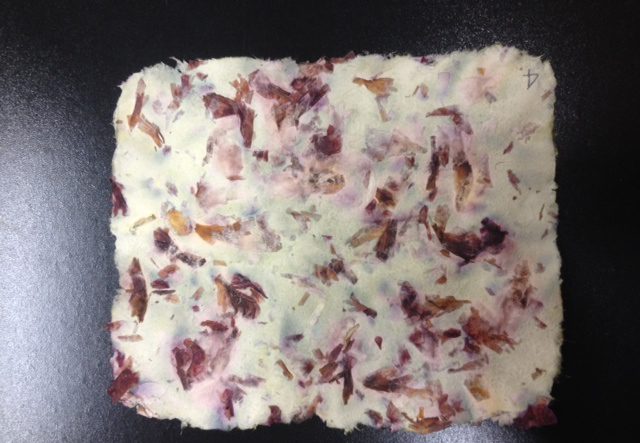 The last workshop of GoingEcoGoingDutch is called Transient Nature.
This workshop is aimed at developing non-wovens made from hemp fibers dyed with tulip pigment. A natural aesthetic sustainability, a regional and circular production chain with local raw materials, and the 'Dutchness' of both hemp and tulips are central.
During the workshop Hemp fibers will be colored with tulip pigment. Usually chemicals are required for dyeing textiles, but painting with tulips will lead to a fairer, more natural material. The TulipPigment project by Tjeerd Veenhoven plays an important role here.
The results of the workshop will be shown during the exhibition of state of fashion 2018 | searching for the new luxury.
Transient Nature – hemp & tulips from Future Makers on Vimeo.