Final products Going Eco Going Dutch
17/07/18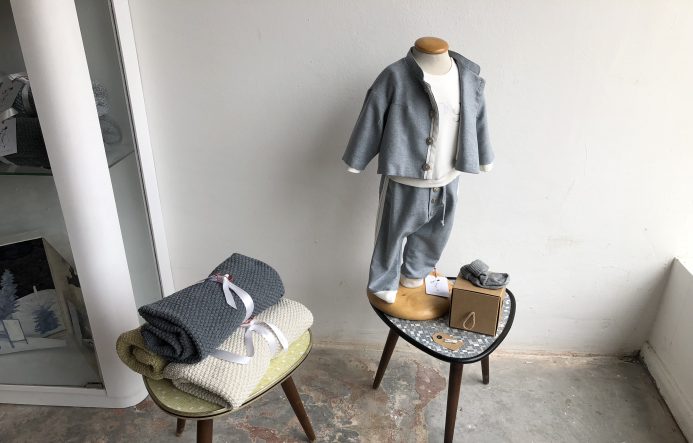 At the end of last year the project Going Eco Going Dutch won third place at the SIA RAAK awards.
This price consisted of 2500 euro to further develop the project.
With this money our project partners Knit-it and Enschede Textielstad made fabric from the GEGD yarn. Designers Tous les Chéris and Moyzo then used this material to make products. The collections are currently in their (web) shops.
Information about these GEGD collections can be found here:
Moyzo
More information on the project by Moyzo can be found here