Recap: ArtEZ Future Makers @ DDW 2018
23/11/18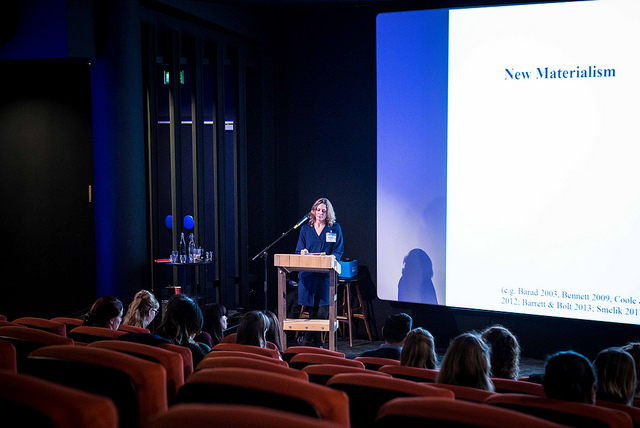 Besides a well visited exhibition at the Klokgebouw, ArtEZ Future Makers was also present at the Design Research & Innovation Festival (DRIVE) organized by Click NL.
On Thursday October 25th ArtEZ Future Makers presented its project The Future of Living Materials.
The project The Future of Living Materials explores the future of living materials for a more regenerative society and fashion system. In a lab-like context, scientists of Wageningen University & Research, fashion and product designers and researchers from ArtEZ Future Makers collaborate to develop new kinds of materials and possible applications.
This presentation included talks from the following contributors:
Research from an art & design perspective (ArtEZ)
By: Nishant Shah
Research from a scientific perspective (WUR)
By: Kim Poldner
The Future of Living Materials: theory & methods
By: Daniëlle Bruggeman & Jeroen van den Eijnde
Living Colours: dying textiles with pigment producing bacteria
By: Laura Luchtman & Ilfa Siebenhaar
Living Materials: Designing with micro-bacteria
By: Emma van der Leest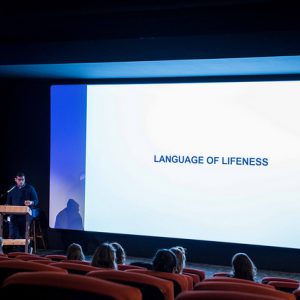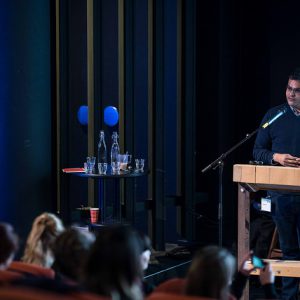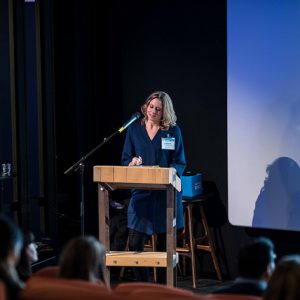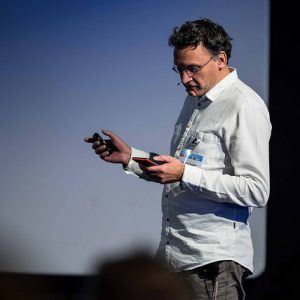 For more information on DRIVE click here.