Project update Emotional Durable Design
30/01/19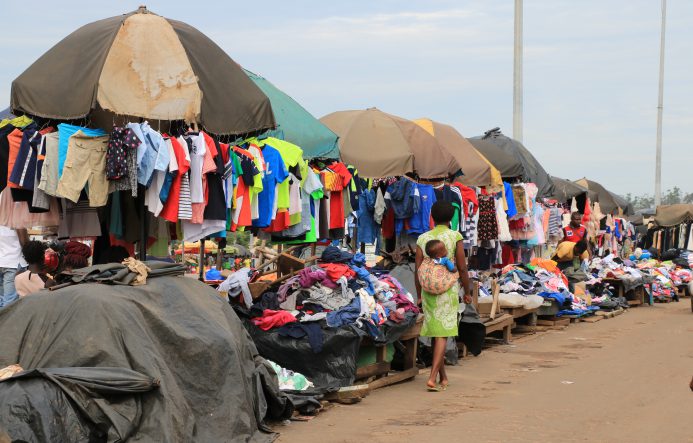 Last November Emotional Durable Design projectpartners Simone Post and Zinzi de Brouwer visited Ivory Coast to research the emotional durability of fashion.
The photos below give an impression of their findings.
The outcomes of their research will be presented in a paper soon.
For more information on the project click here.