Future Makers 2017
04/07/17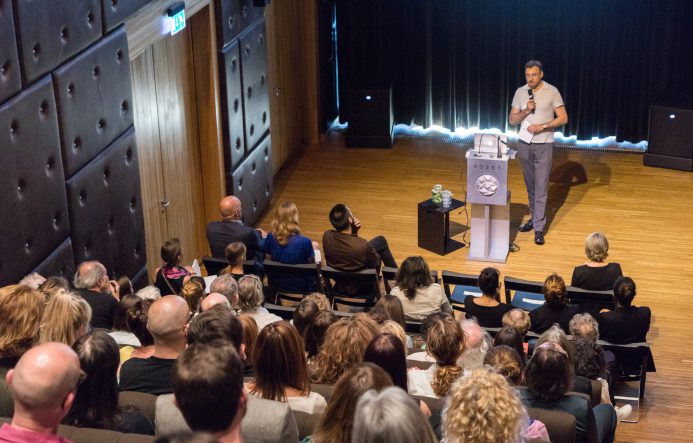 On June 14th the annual networking event of the Centre of Expertise Future Makers took place at Rozet Arnhem.
Future Makers 2017 was an event for and by researchers, creative professionals and entrepreneurs about the development of new materials and circular production processes in fashion and design.
This year we welcomed various inspiring speakers to talk about their work on more sustainable value chains for people as well as the environment.
The video and photos below gives you an impression of the event.
The Centre of Expertise Future Makers Research Objective from Future Makers on Vimeo.
Our World also filmed during the event. This resulted in an interview on the possibilities of local textileproduction.