Student Call: What Design Can Do To Combat Climate Change
21/04/17 - 24/05/17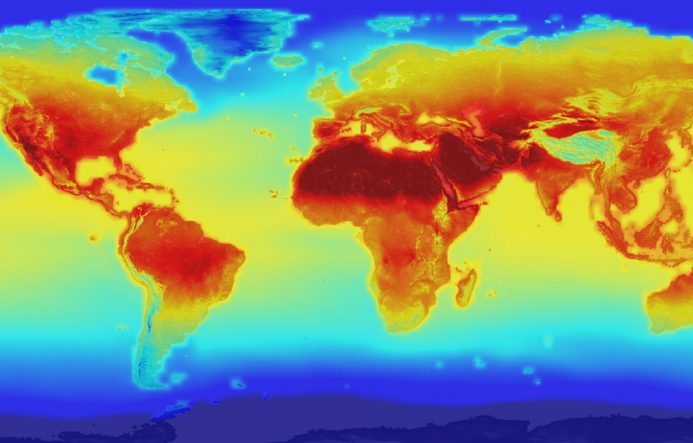 ARE YOU A DESIGNER? WHAT CAN YOU DO?
ArtEZ Centre of Expertise Future Makers invites you to participate in the Climate Action Challenge 2017 of What Design Can Do (WDCD). In collaboration with WDCD, Future Makers organises a series of 3 workshops to prepare you for the Climate Action Challenge 2017. You will be asked to think about design solutions that help reduce the causes or adapt to the effects of climate change in our direct environment in the field of food, fashion and housing. The aim of this challenge is to develop game changing ideas, to create awareness, and to initiate collaborations between engaged designers, entrepreneurs, policy makers and NGO's. Future Makers invites ArtEZ students from all disciplines. We need radical makers and practical thinkers. Only 20 places are available!

What's in it for you?
Kick-off workshop by WDCD
Friday 21st April, 13.00-16.30 h, location ArtEZ Arnhem
Future Makers Workshop
Saturday 13th May, 11.00-17.00 h, location ArtEZ Arnhem with:
– Katja Gruijters food designer
– Elisa van Joolen fashion designer, artist, researcher
– Vince Vijsma designer (un)requested advisor
One day workshop by WDCD / Reframing Studio
Tuesday 23rd or 24th May, during the live event, Muziekgebouw Amsterdam
About The Climate Action Challenge
The Climate Action Challenge is organised by WDCD with the support of the IKEA Foundation and Autodesk Foundation. Research for this challenge is done by design research agency STBY. The challenge is open to everyone, yet specifically targeted at creative professionals and entrepreneurs. There are 3 tracks: students, professionals, and start-ups. A jury selects 5 nominees (or one per category) and 1 winner in the student track. The student winner receives € 10.000,- and is offered a 'designer in residence programme' with a top design firm to further develop her/his idea.
About What Design Can Do
What Design Can Do (WDCD) is a platform for the advancement of design as a tool for social change. Since its inception in 2011, WDCD has undertaken numerous activities to promote the role of creativity in addressing the world's most pressing societal and environmental issues.
It has done so by showcasing best practices, raising discussions and facilitating collaboration between disciplines.
Sign in before 3rd April. For more information and conditions for participation:
Visit the website here.
Contact Daniëlle Bruggeman, professor Fashion, d.bruggeman@artez.nl, 06 46040450
Contact Jeroen van den Eijnde, professor E| |scape, j.vandeneijnde@artez.nl, 06 44838014