Seminar Inspiring Circularity
09/09/15 - 09/09/15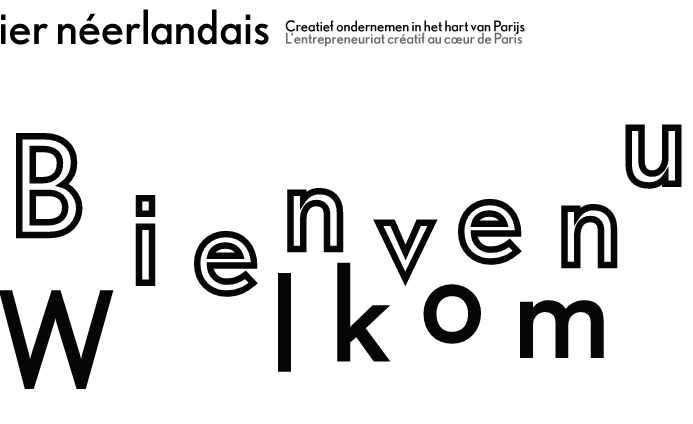 Wednesday 9 September 2015, the seminar 'Inspiring Circularity' will take place at the Atelier Néerlandais in Paris.
This seminar focuses on recycling and circular economy strategies in the Fashion industry. The aim is to address important developments in the fashion sector and strengthening the Dutch-French dialogue for future cooperation.
This seminar is the first in a seminar series on 'Fashion, Textile and Innovation'.  Upcoming seminars will be on Fashion production & Innovative materials, Fashion Retail & New Store Concepts, and the Denim sector. Atelier Néerlandais and ArtEZ Future Makers organize the Dutch-French seminars. Collaborating partners are ClickNL|Next Fashion and the Embassy of the Kingdom of the Netherlands in France.
Seminar: Inspiring Circularity
The kick-off seminar Inspiring Circularity with a focus on recycling and circular economy strategies will feature speakers, who are working on a more sustainable approach towards the fashion industry. Speakers are: Annick Jehanne (Hub Mode), Arielle Lévy (L'Herbe Rouge), Anton Luiken (Texperium), Mette te Velde (Strawberry Earth), Benjamin Marias (AIR), Hélène Jessua (Eco TLC), Rabin Huissen (Corsage Studio), Suzanne Smulders (LENA)
As we value the strength and vision of young professionals and emphasize on including schools to our seminars, students from ArtEZ Arnhem and Lisaa Paris are given the floor to present their current projects and participate in the seminar.