FUTURE MAKERS @ DUTCH DESIGN WEEK 2019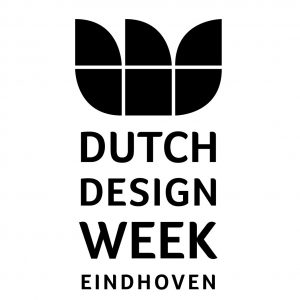 This year, Future Makers will present the outcomes of its research projects at the Embassy of Sustainable design and services during the Dutch Design Week from the 19th – 27th of October.
This context – a location where around 30,000 visitors are expected who have a direct interest and involvement with a sustainable society – offers Future Makers a unique opportunity to realize a presentation that on the one hand can show the complexity of sustainable design to the public and on the other hand offers the possibility to inform and question the public about their role, behavior, expectations and wishes with regard to sustainable fashion and textiles.
Future Makers Labyrinth of Sustainable Textile
By offering the visitors a physical experience of new, sustainable materials, and by inviting them to interact with alternative materials such as mycelium and jellyfish, we hope to appeal to the imagination of the visitor and to already engage them in a tangible way share potential future scenarios. The sensory experience in an artistic experiential setting is central here.
The urgency of this project lies in the fact that we offer users a new, experienced narrative in order to become a convincing participant in the enormous transition to a sustainable and circular society. New technological and scientific insights are necessary, but insufficient. This transition also requires a cultural-ideological change in which people are no longer the center of an exploitable world, but are just one of the many elements of an ecosystem that must be sustainably maintained. The presentation wants to show the public the complexity of this transition and offer the opportunity to experience what role it can and wants to play in this.

More information will follow.