Exhibition – Fashioning the Future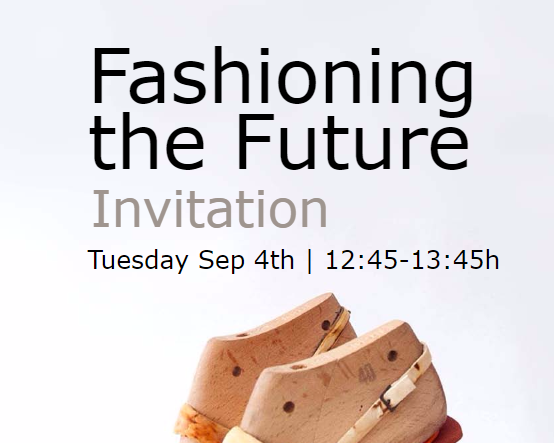 From September 4th untill October 12th the exhibition 'Fashioning the Future; Innovating textile value chains' can be seen at the University of Wageningen.
This exhibition shows the results of a collaboration between ArtEZ Centre of Expertise Future Makers and Wageningen University & Research in the form of two projects, The Future of Living Materials and Composing the New Carpet.
How do you make circular clothes? Experiments have been carried out with paints with natural dyes from plants, algae and bacteria, reuse of ink, clothing from biodegradable waste and the use of biomimicry in fashion.
For more information click here.